Recent Blog Posts
Learn from the top thought leaders in the industry.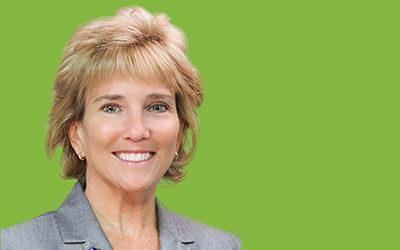 You are invited to celebrate with MVLE as April Pinch-Keeler, President & CEO, receives a commendation from the Virginia Legislature! April will be recognized by Delegate Patrick Hope in the House Delegate Chambers in Joint House Resolution no. 696 passed on...
Don't Be Shy. Get In Touch.
If you are interested in working together, send us an inquiry and we will get back to you as soon as we can!