Recent Blog Posts
Learn from the top thought leaders in the industry.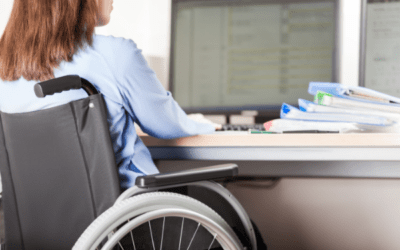 Employment remains an elusive goal for many. A recent hiring strategy may win pats on the back, but advocates fear it may pigeonhole people with disabilities. Read full article: ...
Don't Be Shy. Get In Touch.
If you are interested in working together, send us an inquiry and we will get back to you as soon as we can!