Recent Blog Posts
Learn from the top thought leaders in the industry.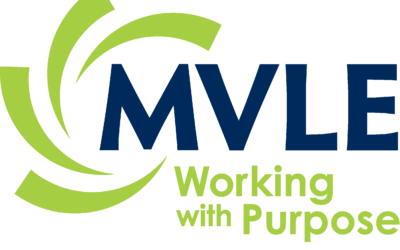 We are excited to announce that we are moving from our main address at 7420 Fullerton Rd. and Moving into our primary location to our 7400 Fullerton Rd. address. Old Address to Date New Address July 1, 2023 7420 Fullerton Rd Suite 110 Springfield, VA 22153 7400...
Don't Be Shy. Get In Touch.
If you are interested in working together, send us an inquiry and we will get back to you as soon as we can!