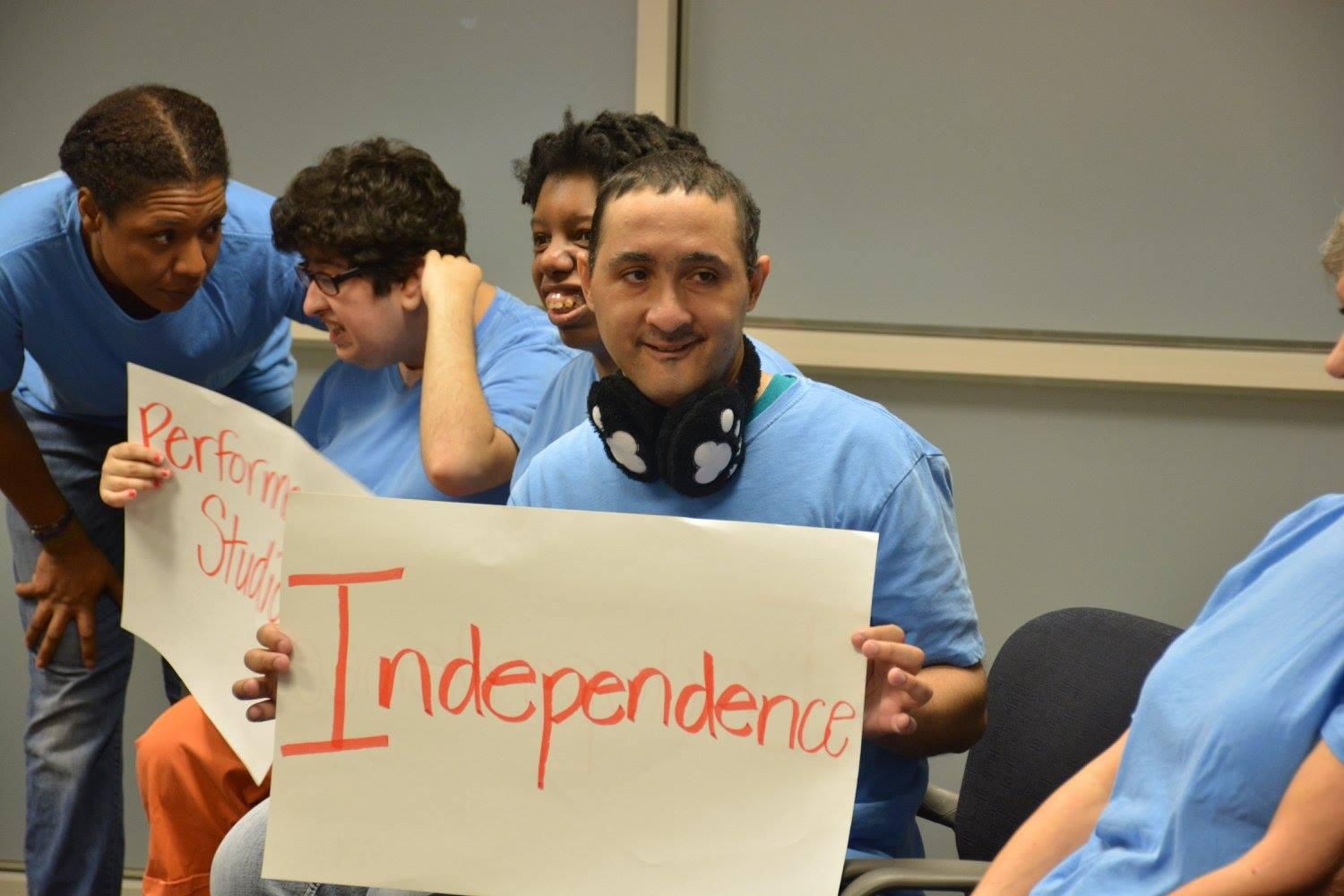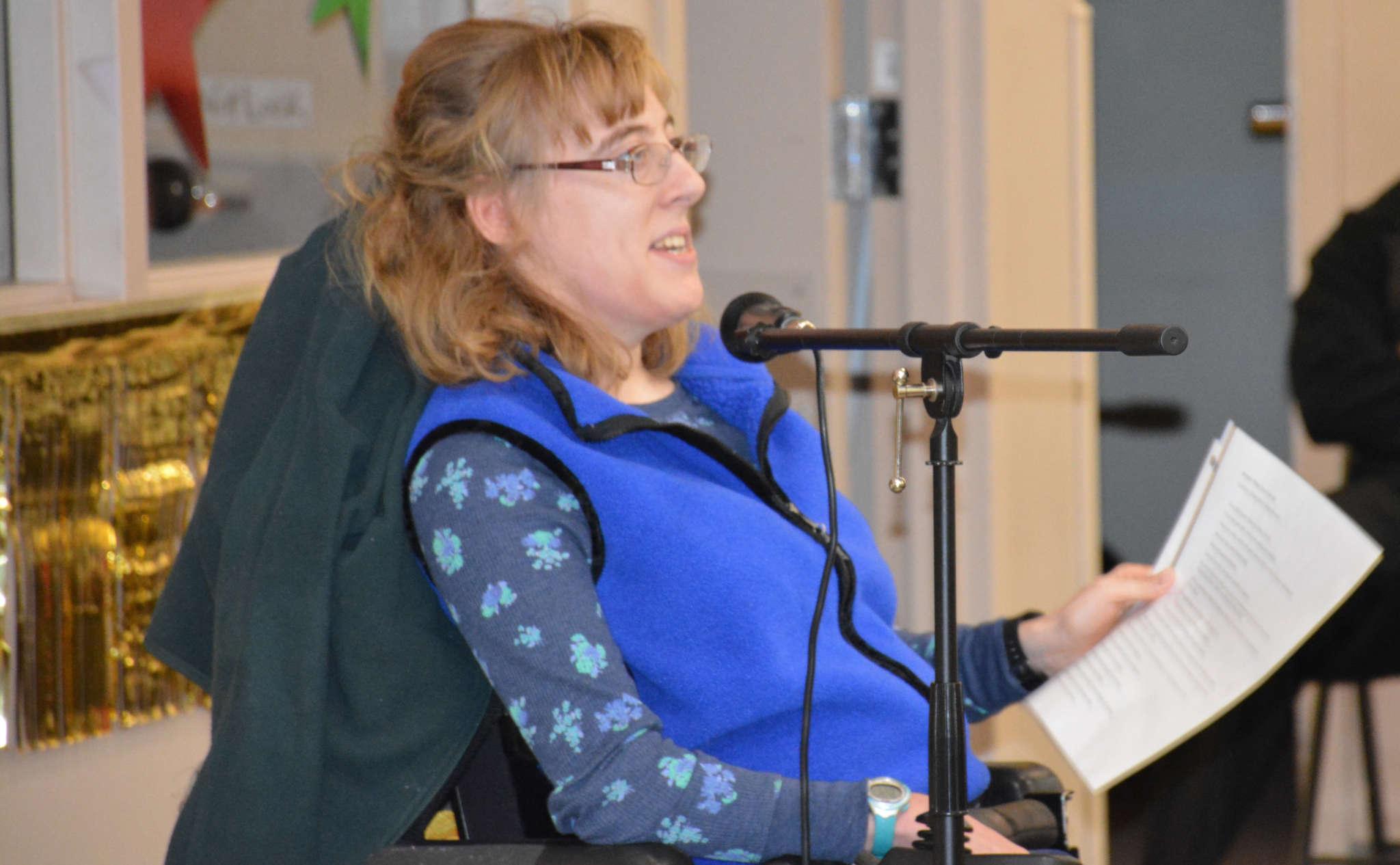 About Us
MVLE is Working with Purpose to employ and support individuals living with disabilities.
Since 1971 MVLE has believed in and created
Opportunities for individual with disabilities to find their independence through community-based social activities, supported employment, and customized skills training
Strong business and community partnerships;
Relationships with government and affiliate agencies;
a competitive and reliable workforce to build inclusion in our community.
MVLE has a history of successfully providing a broad range of services that cater to the diverse needs of our individuals through specialized training and services to foster their personal and professional growth.  Together, we work to accomplish these goals by utilizing an extensive network of partners.
In 2018, MVLE combined with the Fedcap Group, a global network of top-tier nonprofit agencies dedicated to advancing the economic and social well-being of the impoverished and disadvantaged. We offer a platform for our agencies to collectively showcase the Power of Possible™, enabling them to focus on delivering proven services and solving systemic problems. 
Every day, The Fedcap Group, in partnership with business, government, academia and community partners, is improving lives. We deliver measurable shifts in economic self-sufficiency for individuals while helping companies, insurers, local governments and educators meet their objectives. 
Our innovative approaches to Education, Workforce Development, Occupational Health and Economic Development funnel through our national footprint of companies and impact the lives of over 300,000 people annually in the U.S. and Europe.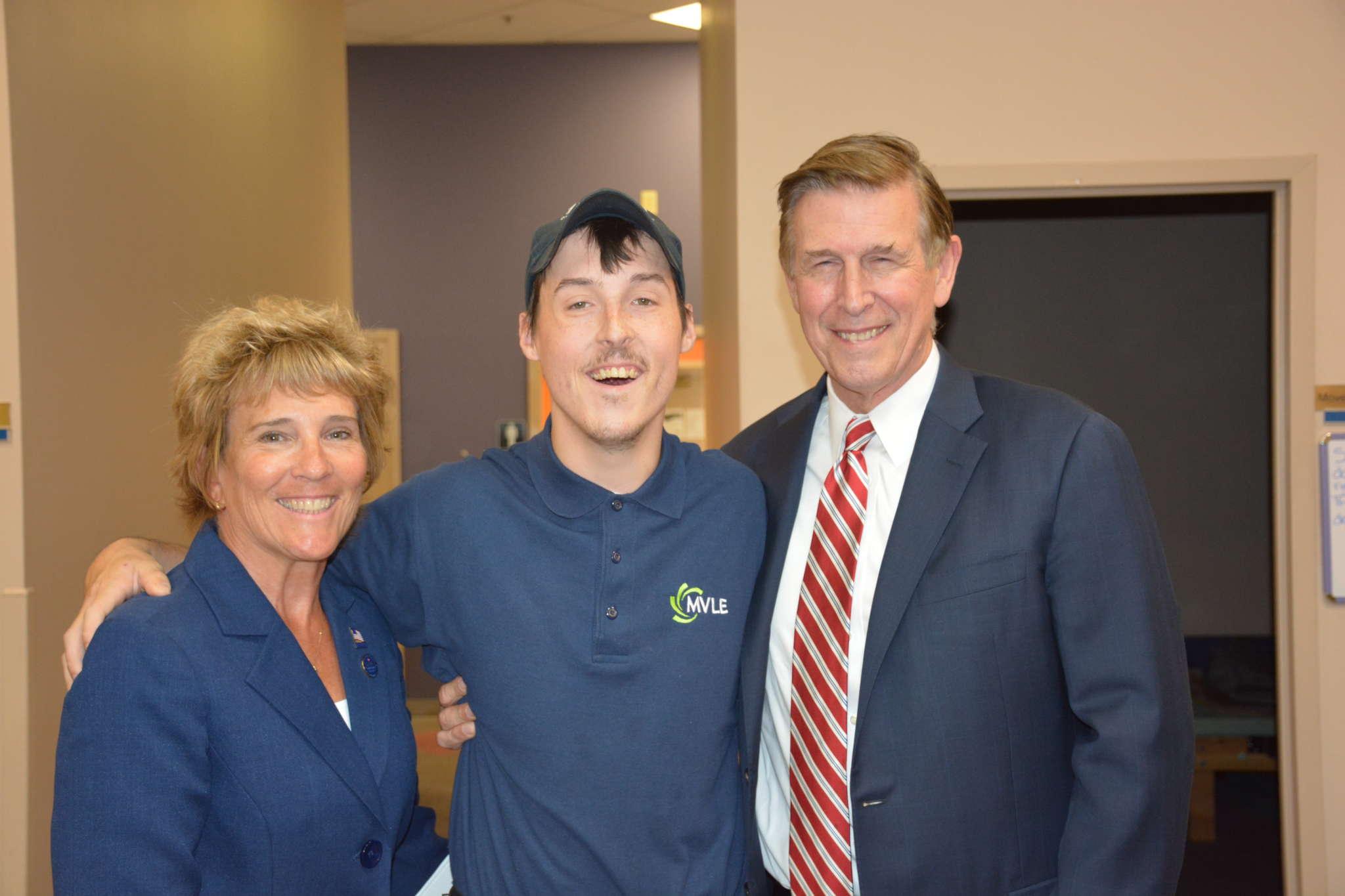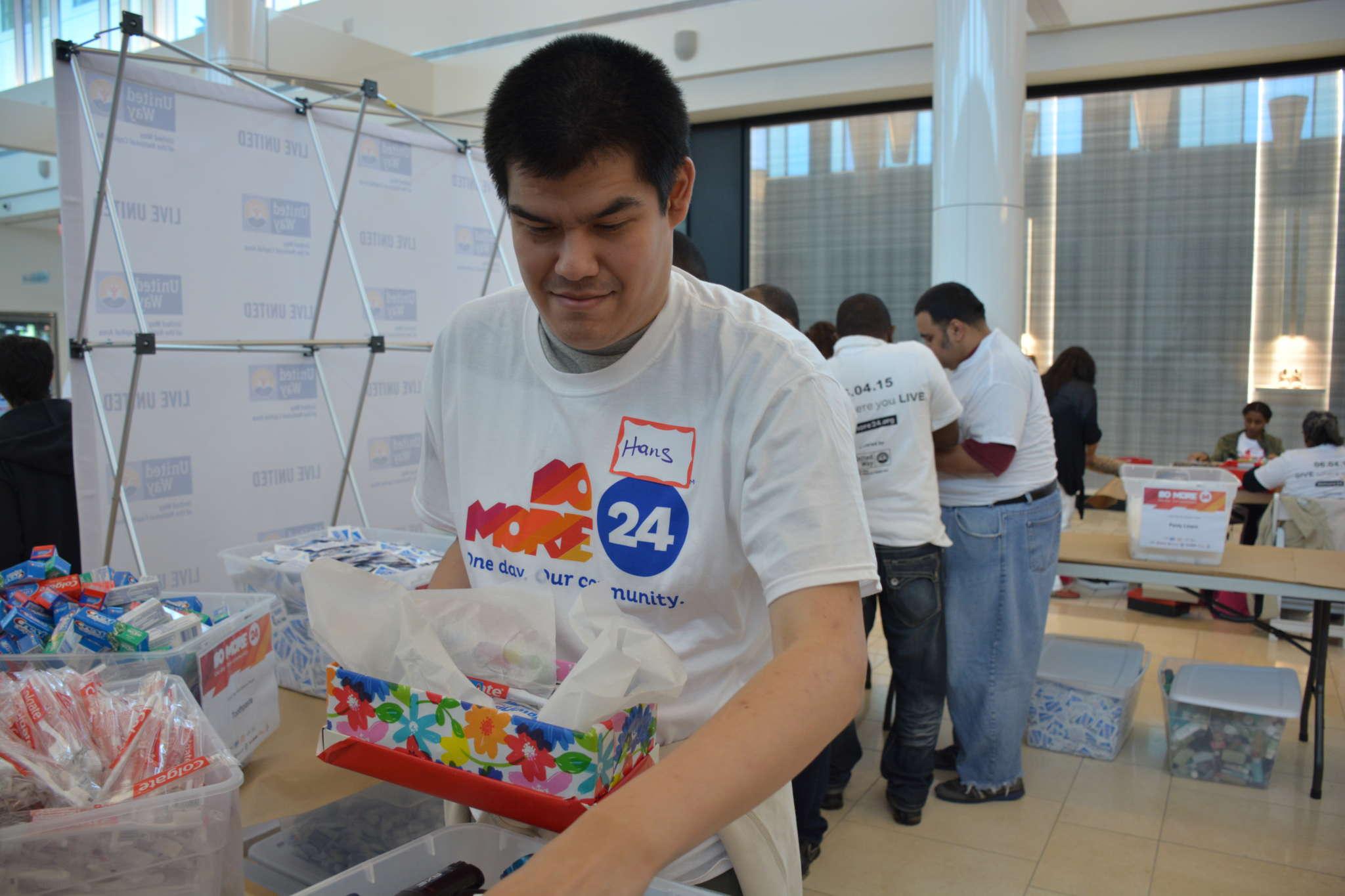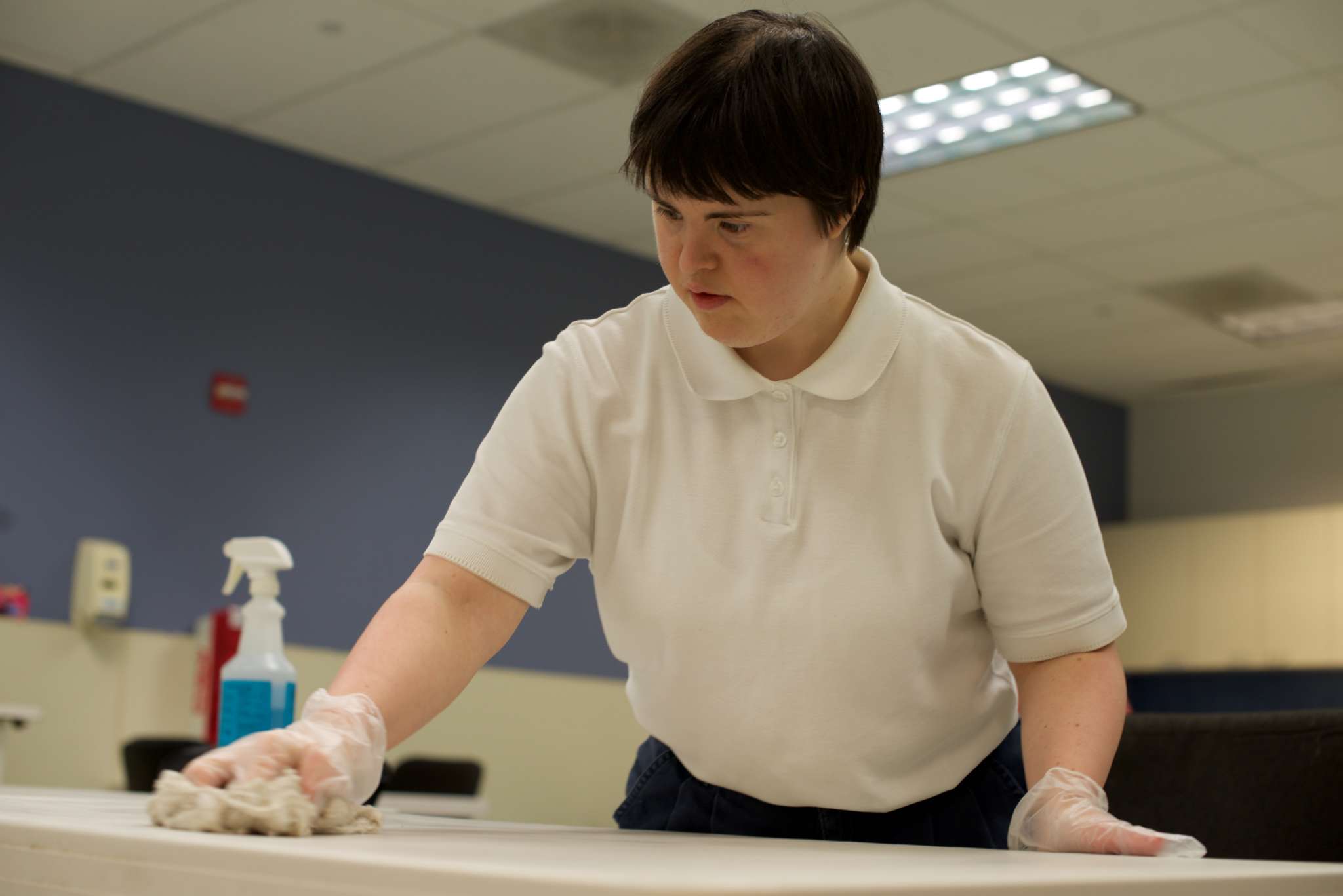 MVLE is a private not-for-profit 501(c) 3 tax exempt organization, incorporated in the Commonwealth of Virginia. MVLE is CARF accredited; licensed by the State of Virginia Department of Behavioral Health and Developmental Services; an approved Ability One vendor; an authorized vendor for the Department of Rehabilitative Services and the Virginia Department of Medical Assistance Services; and a recipient of United Way funding and support. Additionally, MVLE has long established purchase of service relationships with the Community Services Boards of Arlington County, City of Alexandria, Fairfax County/ Falls Church City and Prince William County.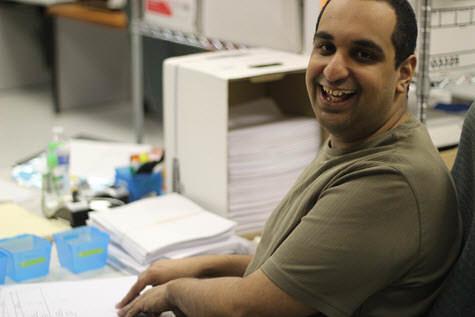 Mission
To create futures one person at a time for people with disabilities and other barriers through employment and support services.
Vision
A world in which all individuals are valued and empowered to achieve their greatest potential.
Our Values
Respect, Opportunity, Success,
Diversity, Integrity