MVLE provides therapeutic activities both in our community center and across our region. It provides an outlet for community inclusion, education, social activities, and life skills support to further their Person-Centered Plan.
Contact: LaTonia Adams
Email: Lcadams@mvle.org
Phone: 571-499-7796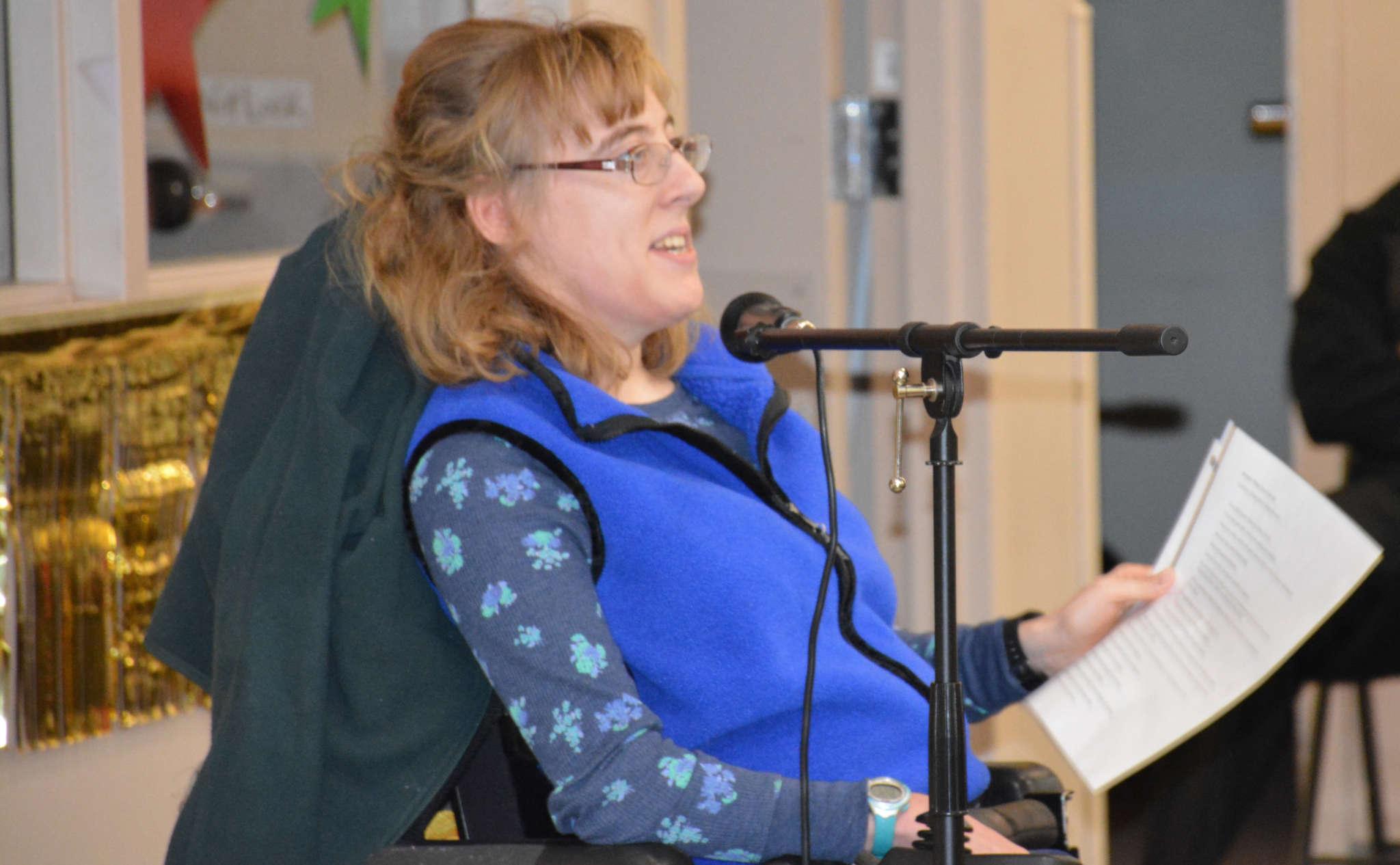 MVLE's Group Day program has three program paths:
Support Services:
This program promotes community inclusion and engagement for individuals served to help them  build relationships in their community while also providing needed therapies to assure the development of functional self-help and daily living skills that promote independence and quality of life. Individuals participate in individualized skill-building and community integration.  All activities are based on choice, , provided through an evidence-based curriculum, and are therapeutic in nature.
Supportive Transitional Services:
This program is designed to be a gateway for accessing services best suited to meet individual transitioning support needs. Programming for individuals interested in employment, who may require more professional and personal growth which includes coping skills and soft skills development will participate in Job Readiness training. Seniors looking to retire or go from full to part-time employment and those who have already retired but are seeking meaningful day program services can experience leisure activities and skills retention activities. Recent high school graduates who do not choose employment services or remain undecided about employment goals will have the opportunity to participate in skills building and community inclusion activities.
Employment Readiness Training
This is a a six to eighteen month  program for individuals interested in obtaining competitive integrated employment, or small group supported employment opportunities.  MVLE applies an innovative approach by partnering with BodyWise Dance, McLean SLP, and MPower Me to focus as a team on personalizing strategies for  building the soft skills necessary for successful employment for each individual.
MVLE utilizes Discovery and Customized Employment techniques to find those "hidden" talents everyone has and use those to assist individuals in improving their employment readiness skills.
Learn More Here
To confidentially or anonymously report a complaint or concern about The Fedcap Group, you can call the EthicsPoint Compliance Hotline 24/7:
USA: 1-833-416-6419
Canada: 1-833-416-6420
Or you can visit www.ethicspoint.com and enter The Fedcap Group to file a new report.