Individuals with disabilities face an

unemployment rate over 80%.

Are you ready to change that statistic?

Join MVLE as we Work with Purpose to employ

and support individuals living with disabilities!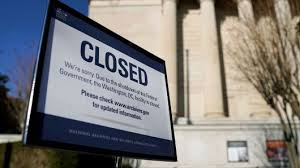 MVLE is an AbilityOne provider and a part of the SourceAmerica network. The partial government shutdown has closed three of our AbilityOne contract sites, impacting forty employees. We have been able to find temporary employment for nine of those employees, but 31 are...
read more