Individuals with disabilities face an

unemployment rate over 80%.

Are you ready to change that statistic?

Join MVLE as we Work with Purpose to employ

and support individuals living with disabilities!
MVLE Farm to Table 2019

Watch the video from this year's annual Farm to Table!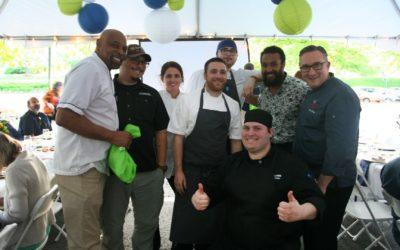 What an electric evening MVLE had for our 2nd annual Farm to Table dinner on April 28! Over 85 guests dined with us for amazing food, great wine, and even better conversation! Thank you to everyone that was able to join us for this year's dinner. The food was...
read more