Individuals with disabilities face an

unemployment rate over 80%.

Are you ready to change that statistic?

Join MVLE as we Work with Purpose to employ

and support individuals living with disabilities!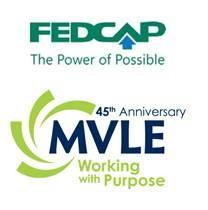 MVLE and Fedcap Combine to Advance Economic Equity NEW YORK, NY (March 26, 2018) - Fedcap Rehabilitation Services, Inc. and MVLE, a Virginia based agency that provides community-based employment and therapeutic support services for individuals living with...
read more