Individuals with disabilities face an unemployment rate over 80%.
Are you ready to change that statistic?
Join MVLE as we Work with Purpose to employ and support individuals living with disabilities!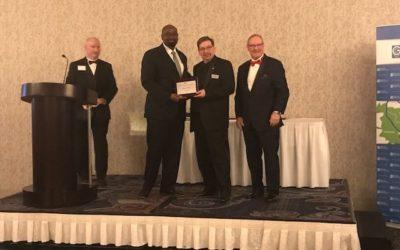 On December 5, Kenan Aden, MVLE Executive Vice President & Chief Operating Officer, was recognized as the 2019 Businessperson of the Year at the Greater Springfield Chamber of Commerce annual award dinner! Kenan began his career with MVLE in 1998. Over the past 21...
read more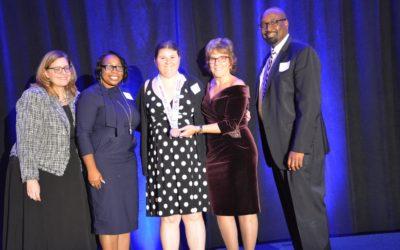 Our 2019 Annual Dinner & Awards Celebration recognized the ways that MVLE is lighting the future through program innovation and community partnerships. The needs of our individuals and community are evolving. The demands placed on our industry are growing. In...
read more
MVLE awarded Three-Year CARF Accreditation! Congratulations to the entire team at MVLE for receiving a three-year Accreditation from CARF (Commission on Accredi