Individuals with disabilities face an unemployment rate over 80%.
Are you ready to change that statistic?
Join MVLE as we Work with Purpose to employ and support individuals living with disabilities!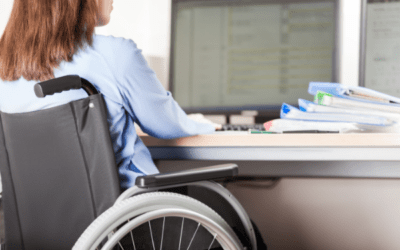 Employment remains an elusive goal for many. A recent hiring strategy may win pats on the back, but advocates fear it may pigeonhole people with disabilities. Read full article: ...
read more