Ready to Make a Difference?
You can help grow our community by taking action and volunteering with MVLE today. MVLE relies on the support of volunteers to enhance our programs and services.
---
Getting involved is easy!
There are multiple ways you can volunteer your time and talents with MVLE. MVLE works with volunteers for a variety of activities including reading groups, technology classes, art and music therapy, sign language interpreters, exercise instructors, cooking classes, and social lunch mentors.
Don't have time to Volunteer?
Volunteer Program
MVLE's Volunteer Program provides you with an opportunity to make a difference in the lives of those in your community. The talents, skills and interests of volunteers play a valuable role in providing opportunities for individuals with disabilities to build their skills and further engage with their community.
Volunteers at MVLE provide a variety of services, either on a recurring basis or for a specific one-time event. We are always open to customizing a volunteer experience based on your unique skills!
---
Volunteer Requirements
You must be at least 18 years or older.
Complete an interview with Volunteer Coordinator.
Background Check (for those working directly with our individuals).
Complete volunteer orientation with Volunteer Coordinator.
MVLE seeks volunteers to support programs at all three of our Community Centers located in Springfield and Chantilly, VA.
---
Ready to Volunteer?
To learn more about our Volunteer Opportunities, please complete the form below or contact Sabrina Gibson, Volunteer Coordinator, at 703-569-3900 ext. 1227.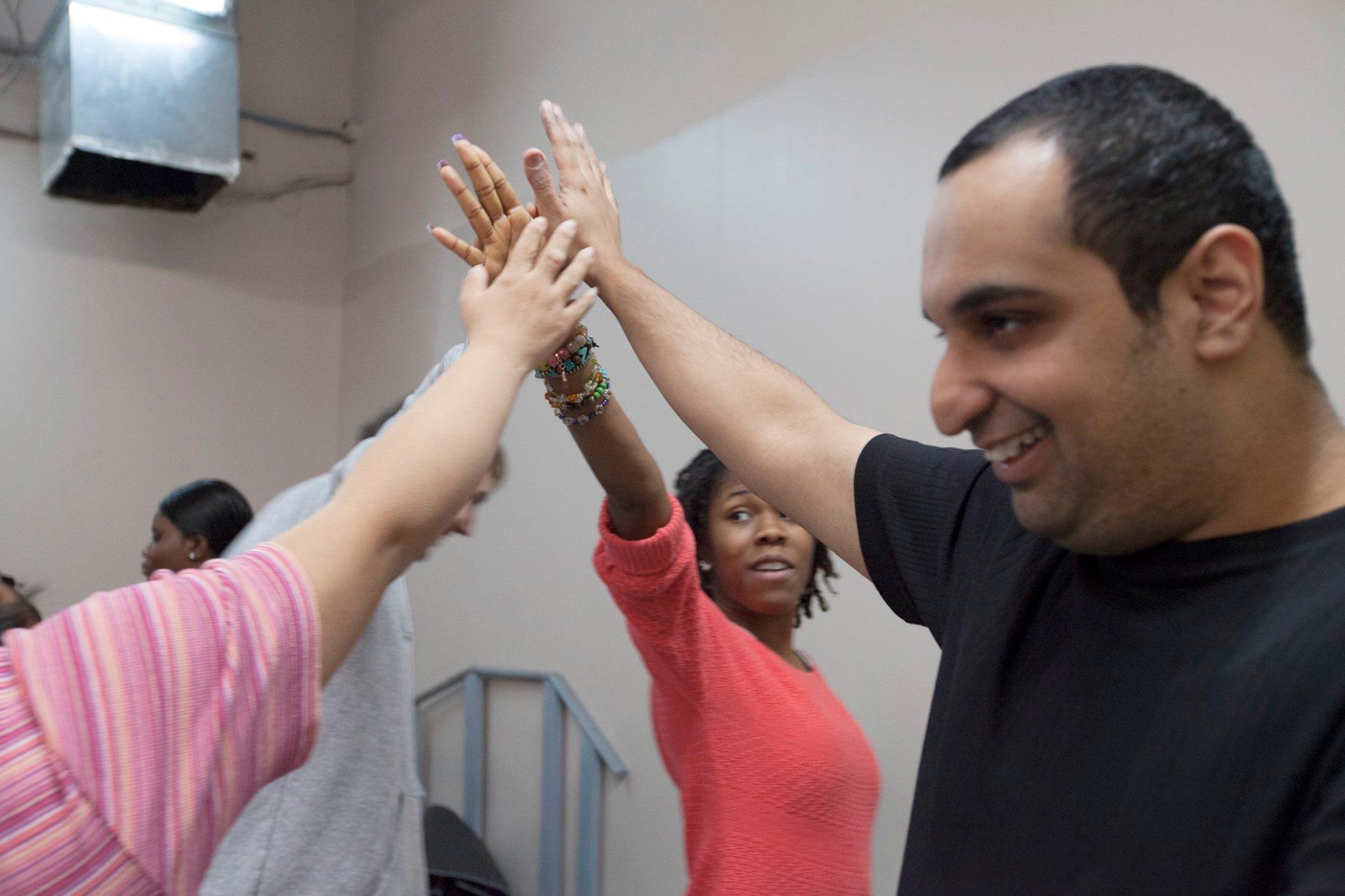 Looking for a volunteer project for your office or business
"We volunteer because our lives are so enriched. It's so exciting working horticulture projects with MVLE individuals. We have so much fun! The individuals are so appreciative and so genuine."