PEOPLE, PASSION, PURPOSE
MVLE's mission begins and ends with people: the individuals in our programs, the staff members who deliver our services, the employers who provide jobs. It doesn't matter which category one falls into; we are all working to accomplish the same mission: to create futures one person at a time.
MVLE was founded with the vision of providing opportunities for adults with disabilities when there were none. To provide hope where others thought it not possible. To say yes, when everyone was saying no.
MVLE seeks professionals who wish to continue that vision and Work with Purpose each day to achieve our mission.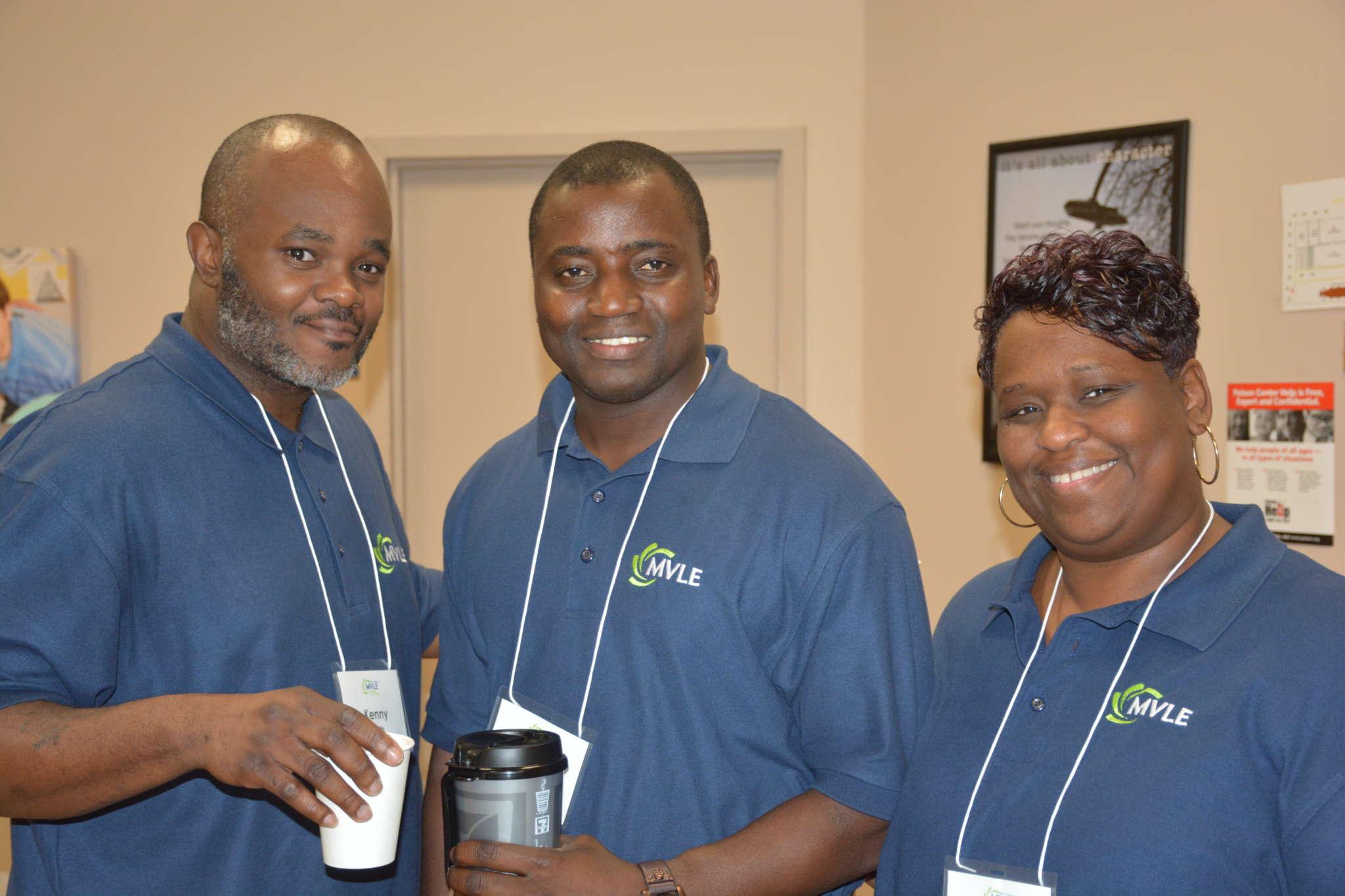 Our Benefits:
Healthcare: Including medical, dental, and vision
Flexible Spending Plan: Flexible spending account which allows you to set aside a portion of your paycheck pre-taxes for medical expenses and transportation expenses
Income Protection Benefits: Short and long term disability and workers compensation
Life Insurance: $50,000 of basic life insurance with option of purchasing supplemental insurance
Vacation Leave: Up to 13 days for the first 3 years worked and 20 days each additional year
Sick Leave: Up to 13 days per year
Personal Leave: Up to 8 hours per year (based on scheduled hours work per day)
Holidays: MVLE recognizes most holidays observed by the Fairfax government
Bereavement: Up to 5 days per year
Retirement: 403b offer through Mutual of America
I have been working for MVLE for over five years.  I applied to MVLE because it gave me the opportunity to work with adults with disabilities.  MVLE has great benefits and feels like a big caring family to me.  MVLE cares about our individuals and staff goes beyond their job duties to assist our individuals.  My favorite part about working at MVLE is to work with a lot of different individuals and staff and get to know them better.  What keeps me working at MVLE is rewarding, yet, challenging nature of the work and great support from the supervisors. Since I started with MVLE I was also able to advance professionally two times.  Working at MVLE is not only a job; it gives me great satisfaction, gratitude and a sense of accomplishment at the end of the day.  I would highly recommend applying at MVLE because it's a great chance to enhance your career and work with wonderful people.
Gabriella Zipprich